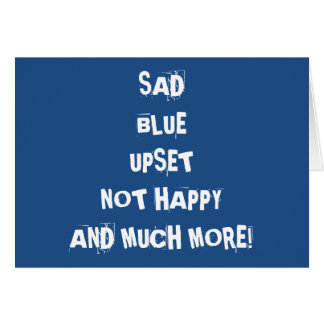 All prophpbb-hosted forums have now fallen victim to the clutches of the tapatalk takeover crowd, the outfit that took over all the FreeForums-hosted sites.
Forumland was a forum hosted by prophpbb.
OK, it hadn't really taken off the ground yet, and we knew it was going to happen some time soon, and so had time to salvage some priority postings in time - (see my related post in the Spiritlove thread in the Members Only section 'THE TWILIGHT ZONE'). 
I have today posted this message over on Forumland
(where our Misty and Curious are also registered members)
: 
https://www.tapatalk.com/groups/forumland/light-after-life-lal-t18.html#p138