Live daily updates on the global Coronavirus situation can be found in the side panel of the Forum.
Click into today's date to find all the latest updates for that day.  These updates are added to throughout the day.
If you view Light After Life on your mobile, in order to view the widgets in the side panel be sure to tick the box in your settings to allow 'Desktop site'.  This gives you an accessible view of the complete home page.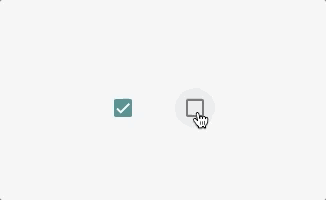 This setting can be changed by clicking the three little dots at top right-hand corner of your mobile view.
Scroll down to '
Desktop site
' and tick the box next to it.
From the Desktop view you will also be able to see all the 'Latest topics and posts' made on the forum - at a glance, as well as other stuff not found on the simple mobile view.