FREE 200-page Bumper Issue
Due to the current coronavirus pandemic and the recent closure of churches, centres and spiritual shops, we have produced a FREE Bumper 200-Page Issue online and via the app.

All subscriptions will be extended during this period.

In the bumper May issue of Psychic News...

200 pages of spiritual news, features, articles and art, including:
John Edward, James Van Praagh, Russell Grant, Gordon Smith, Kyle Gray,
Fern Britton, John Holland, Lisa Williams, Will and Grace's Shelley Morrison,
Radleigh Valentine, Charlie Morley, T J Hobbs, John Cleese, Olivia Newton-John

and much more.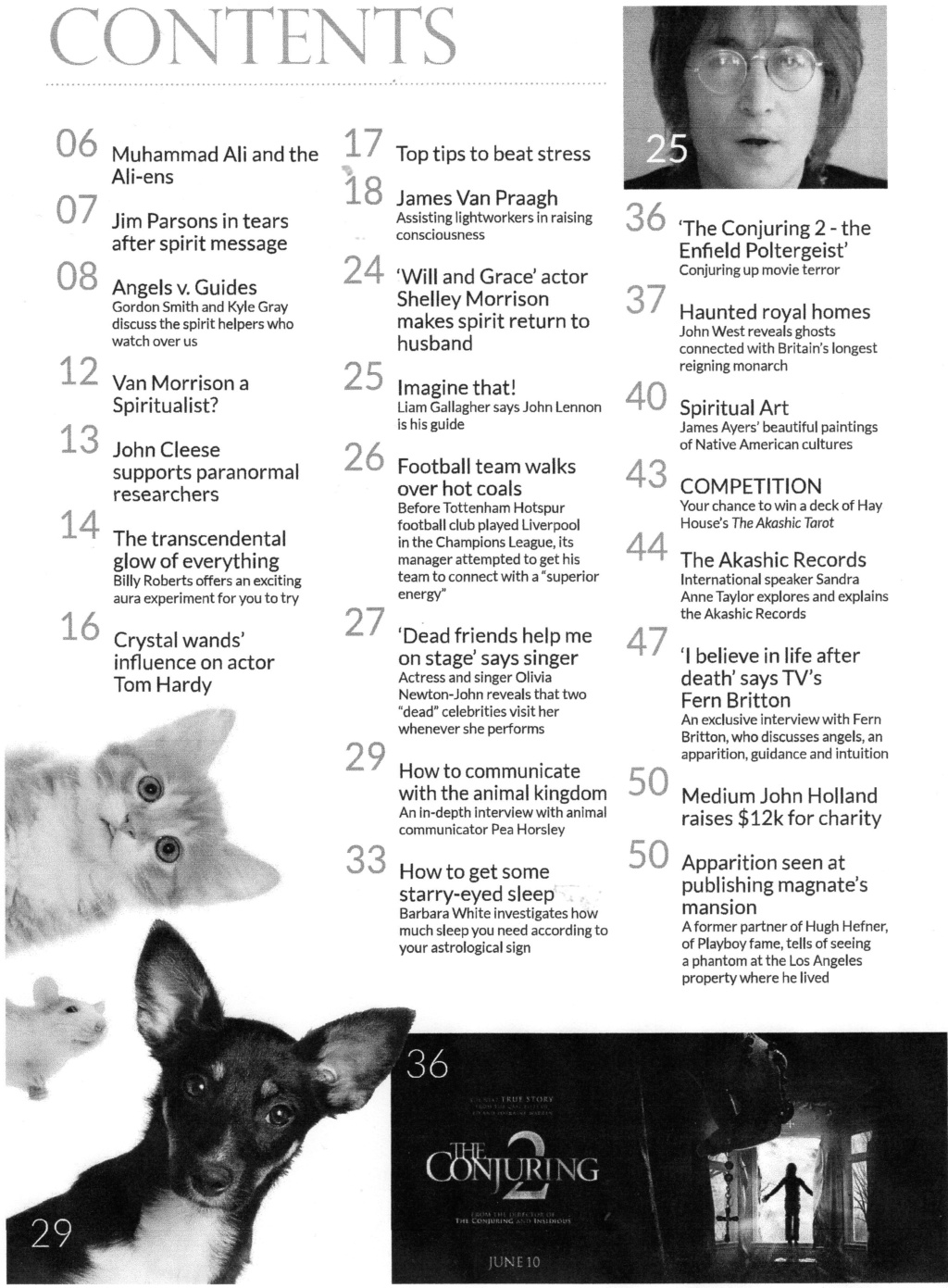 Plus the chance to win one of ten copies of
The Akashic Tarot
by Sharon Anne Klingler and Sandra Anne Taylor.
Download your copy now at:
www.psychicnews.org.uk